Recent Tubes
Q: What is a Humiliatrix? A: A Humiliatrix is a dominant woman a/k/a a Dominatrix or bratty girl or spoiled Princess who humiliates losers. It's definitely more popular for females to humiliate males in the erotic humiliation niche. A Humiliatrix may do this in person, on cam, via phone sex or in humiliation pov video clips. It's a huge turn on for men who get off to this fetish. The brain chemicals that are elicited from feeling humiliated are addictive and many men find they cannot get off without some form of humiliation. HumiliationVideo.com features only female on male humiliation. There is no gay action here. Well, there is, but it's not male on male! Girls will force guys to go gay as part of a verbal assault in a video clip. Video updates are scheduled biweekly, so there will be more humiliation than you can withstand!
If you've never experienced humiliationPOV – watch a video clip or two and see if you enjoy venomous vitriol right in your face. If you want to view more, hey, these clips are free. Knock yourself out and watch them all! But remember to visit our sponsors, bitches! Our sponsors have made these POV humiliation clips available for free to promote their sites and it's only fair to check out what they have to offer if take out the crowbar and pry open your wallet! We know you're addicted since you can't get enough from the Humiliatrix hotties on our tube!
Anna is one of the best humiliation mistresses online. She loves to abuse her members and laugh at their small penises. She has a lot of members who are weak and fragile mentally and they crave to be abused in order to feel aroused. A sexy Mistress can make them hard just by laughing at them and verbally humiliating them. Mistress Anna is an expert at humiliation and she is energized when multiple members are in her chat room at once, where she can make fun of them and turn members on each other. These members end up abusing each other for her amusement. Lots and lots of members are coming back every day for a great humiliation webcam show. Follow Anna on Twitter @mistressnylons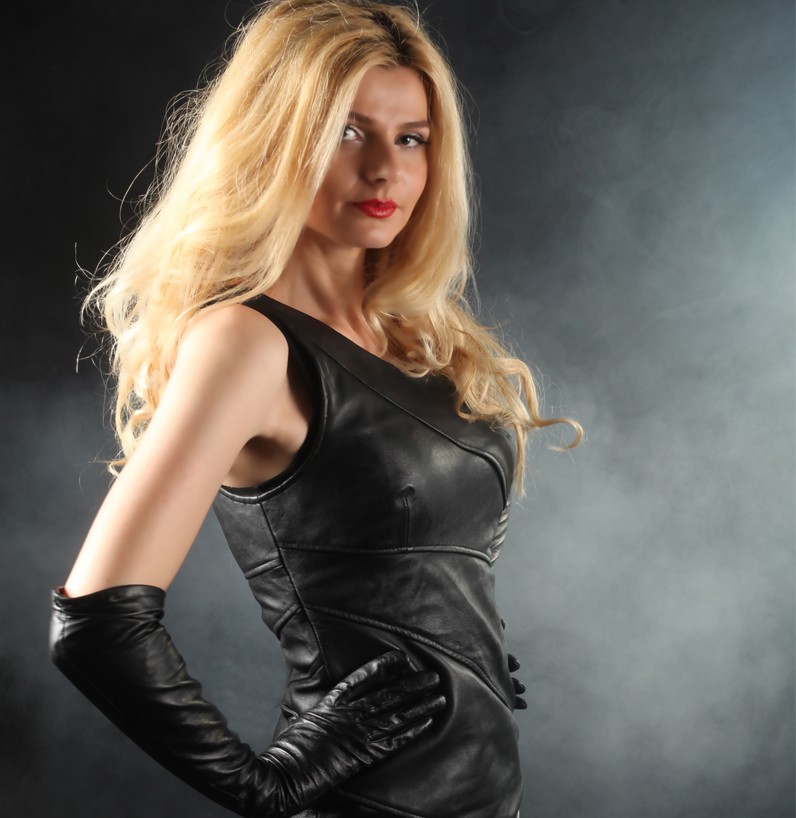 Welcome to Humiliation Video! As humiliation connoisseurs, we've collected some of the hottest humiliation video clips on the web and loaded them onto our Humiliation Tube Site for your viewing displeasure. Get humiliated now and then get even more humiliated if you join one of the sponsor sites featured at HumiliationVideo.com. Erotic Humiliation doesn't appeal to everyone, but for all you losers who it does appeal to, it's a major masturbatory rush. Pretty girls humiliate pathetic males for being underhung, useless losers, cucks, jizz slurping junkies, chronic wankers, porn addicts and more! These girls enhance the humiliation with laughter and other degradation, POV style. Some of the top videos feature well known internet Humiliatrix stars including Vittoria Erotica, Chloe James, Ceara Lynch, Princess Lyne and more.
The video clips are free to view and Humiliation Video is a free site, too. If you want to become a member of HumiliationPOV, Small Penis Disgrace, Humiliatrix, Ceara Lynch, etc., you can take their free tours then join up and enjoy the videos, forums, cam shows and whatever else their sites offer hopeless pud pullers like you. If this is a new experience, HumiliationVideo.com is the perfect way to experience humiliation and degradation without breaking out your credit card, to see if it gives you the bang before you spend a buck, you fkn cheapskate! But then you better get spendy! Plus, we don't scrape pirated videos from malware infested porn tubes ewww. All featured clips were released to us by the sponsor sites!